Murdock Portable Toilet, Septic Tanks & Storage is located at:
1908 West C Place
Russellville, AR 72801
Telephone: 479-968-1282
Fax: 479-968-1281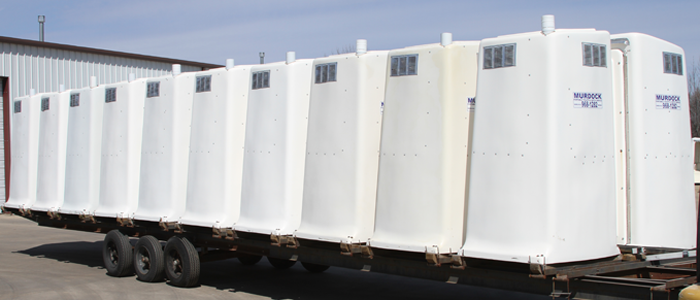 Murdock Portable Toilets & Septic Tank Service is ready to be at your service 24 hours per day, 7 days per week. Our office is open for your convenience Monday through Friday from 7:00 am until 5:00 pm. So you can call us anytime, or just stop by and visit with our friendly office personnel and we will help you prepare for your event, construction or repairs. Our more than 40 years of experience can guarantee you best in class service!